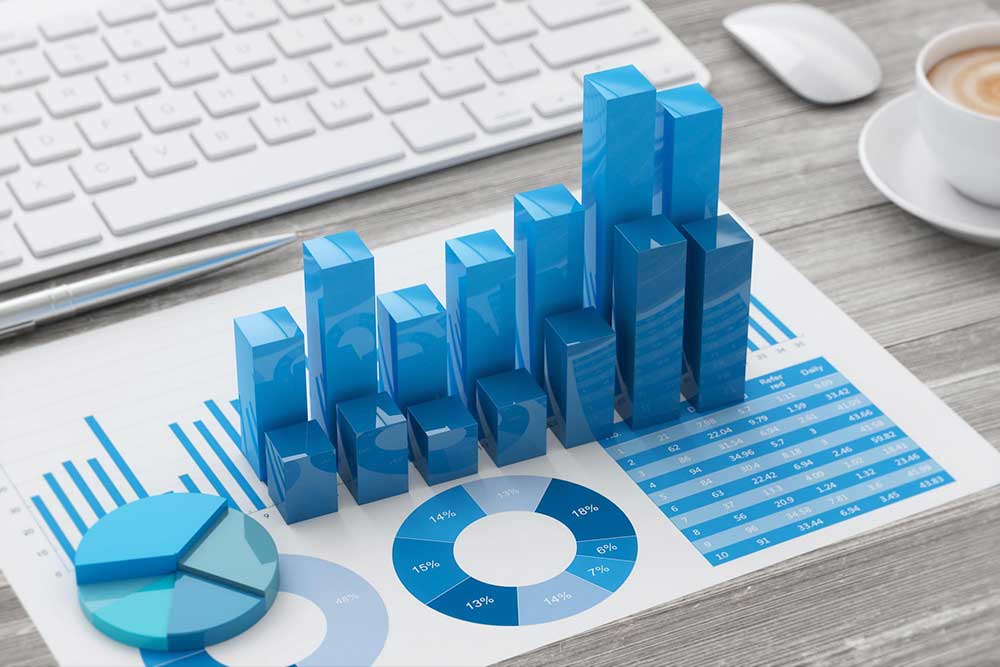 Make my Balancesheet (MMB) is a leading management consulting organization with expertise in tax & regulatory aspects, transaction advisory, CFO Services, Liaisoning services, risk advisory, financial & business advisory, internal audit, Debtors Collection through Block Chain Technology and corporate governance services We are the preferred and trusted advisory partner for our clients including Indian conglomerates, Private equity-Venture Capital, high growth start-ups and global MNCs.  
MMB has a strong pan India presence through network of prominent associates. We are resolved to provide tailor-made solutions to the specific needs of our clients. Our team offers a formidable range of expertise and experience. We strongly believe in having constant dialogue with our clients to comprehend their requirements and offer innovative customized solutions. Our pledge to augment our team has helped us in assuring high standards of quality to build a dependable association with our clients.
Our team consists of experienced, energetic professionally focused team of certified public accountants, chartered accountants, Company Secretary, Attorneys, MBAs and CFAs who are dedicated to consistently providing efficient services.